POST 217 New Door Card System
Post 217 Family,
As many of you know, the Entry Door to the Post has a card reader that runs off of an antiquated system. The system is no longer able to operate efficiently and is getting increasingly hard to support, not to mention that the door cards are expensive. With this being said, the Legion has found a vendor to replace the current system with a new one. The new system will operate with blue-tooth capability from your phone or with individual door cards. The blue-tooth feature that allows access will be free to any member of the Post, the blue-tooth option just requires the downloading of the app and to have the phone on you. However, the door cards will cost $5 per card, replacement cards will also cost $5. The access to the Post will only be offered to members of the Post currently in good standing, if you are not current then once the new system is installed you will no longer be able to use your current card for access.
The anticipated installation date of the new system will be Friday, May 26th of 2023.
Officers will be at the Post on Saturday, Sunday and Monday (May 27th to 29th) from 12pm to 5pm to assist with questions.
We are asking that all members of the Post reach out to your family (Legion, SAL or Auxiliary) and provide a current email and phone number. The email will insure that you receive a newsletter when we go digital. If you are looking to purchase a card then please contact the person in charge of your Legion families membership so they may report the numbers needed.
As always, thank you for your continued support of our Post.
Sincerely,
Aaron Lawn
Post 217 Commander
American Legion Post #217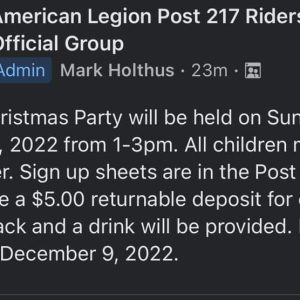 Keep up with American Legion Post 217 upcoming event – click on the button.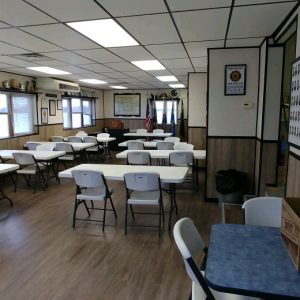 Legion members and their families can rent the hall for private events.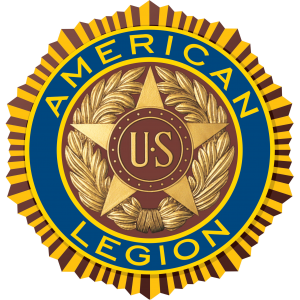 We have manye resources to help our American Legion veterans.