EDWARD C HEADMAN POST 217 HOSTS
Department of Michigan American Legion Past Department Commanders Club: Presentation of 2022
American Legion Department of Michigan Commander Marilyn Britten and Bob Salamon named Wyandotte Veteran of the Year.
American Legion Post #217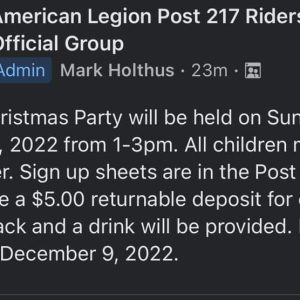 Keep up with American Legion Post 217 upcoming event – click on the button.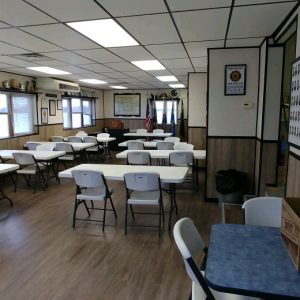 Legion members and their families can rent the hall for private events.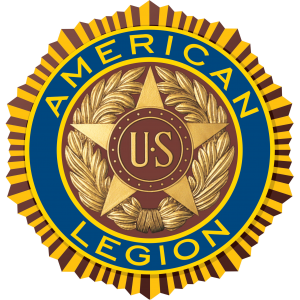 We have manye resources to help our American Legion veterans.